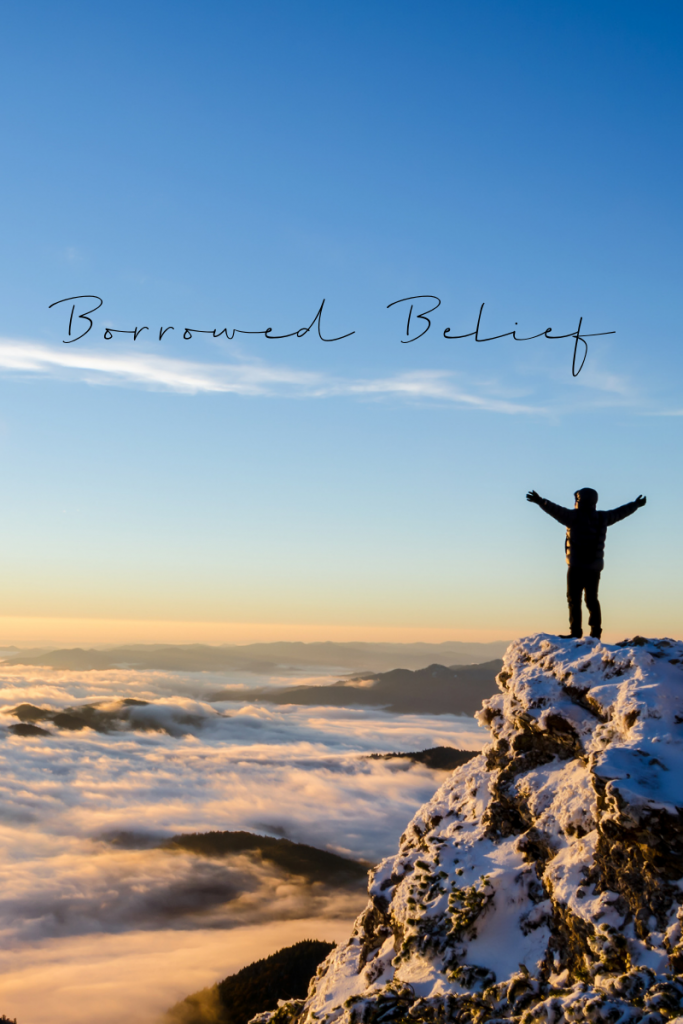 Having someone who believes in your dreams is so important, so valuable. Having someone say to you – I believe in you – can honestly change your life forever. Especially if you have never heard it before.
Whether it's a friend, partner, colleague, relative, mentor or coach. Finding that someone to be there to offer you support when you need it can be so important.
Having someone who believes your dreams are possible helps you when you start to feel doubt. They help to remind you when you start to question why you started, or remind you how strong you are when you feel the path is too hard.
While having this support person is so important – it's also good to notice if you are borrowing their belief in you. You know they never doubt you can achieve what you say you will – but do you believe that yourself? Borrowing someone else's belief won't hold you steady when you aren't right next to them.
The truth is relying on anything or anyone external for your own belief will only set you up for failure if for whatever reason that thing or person isn't there like you thought they would be.
When you think about committing to that thing you want so much, you have to recognize that you have to keep committing to it every single day. It takes work but when you remind yourself why you want it, and that it's possible. You start to believe for yourself.
You and only you know what it is you truly want and how you will feel inside when you get it.
Hold on to that feeling, that belief in yourself and let that be your driving force. Use the support and outside belief in your life as just that.
You are enough, you are capable, you have the strength and grit to achieve anything you want.
XOXO,
Shelle